Big Burger Sauce Mix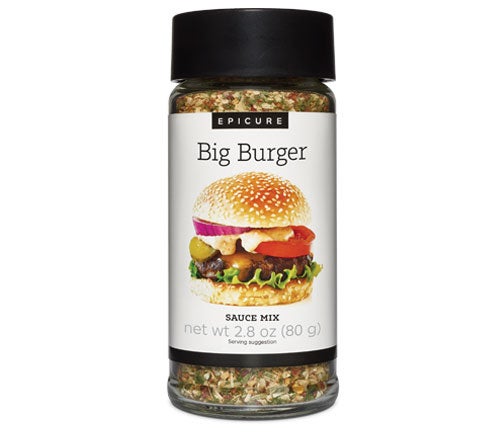 80 g (2.8 oz)
A healthier version of "special sauce" made with clean ingredients—all your favorite condiments combined into one delicious topping. 
Tangy and creamy with hints of garlic.
Mix with mayo, ketchup, and relish.
Use on sausages, grilled meats, and fish—doubles as tartar sauce too!
Makes 8 cups (2 L) of "special sauce."