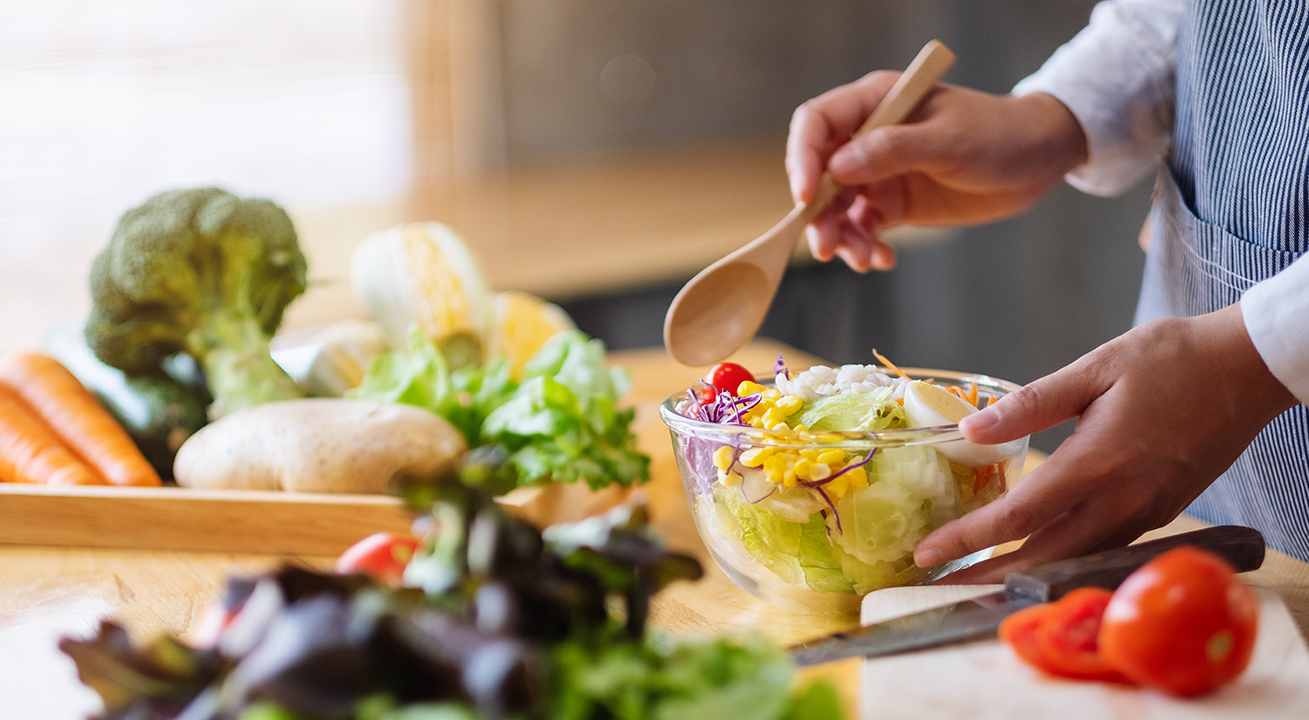 Book a Cooking Class
Here's to our incredible community of Hosts! By choosing to book a Cooking Class, they're choosing to share timesaving, life-changing good food solutions with friends and family, all while supporting local independent entrepreneurs.
BE REWARDED.
Booking a Cooking Class is the smartest way to stock up!
Receive free and half-priced products of your choosing 
Unlock the monthly Host Special for deep savings on Epicure faves and exclusives 
Access one additional half-priced item if your guest books their own Cooking Class at your Cooking Class


NEW HOST BENEFIT
Hosts can now earn a one-time free shipping credit on their next order after closing a $500+ qualified Cooking Class!
Cooking Class Host Benefits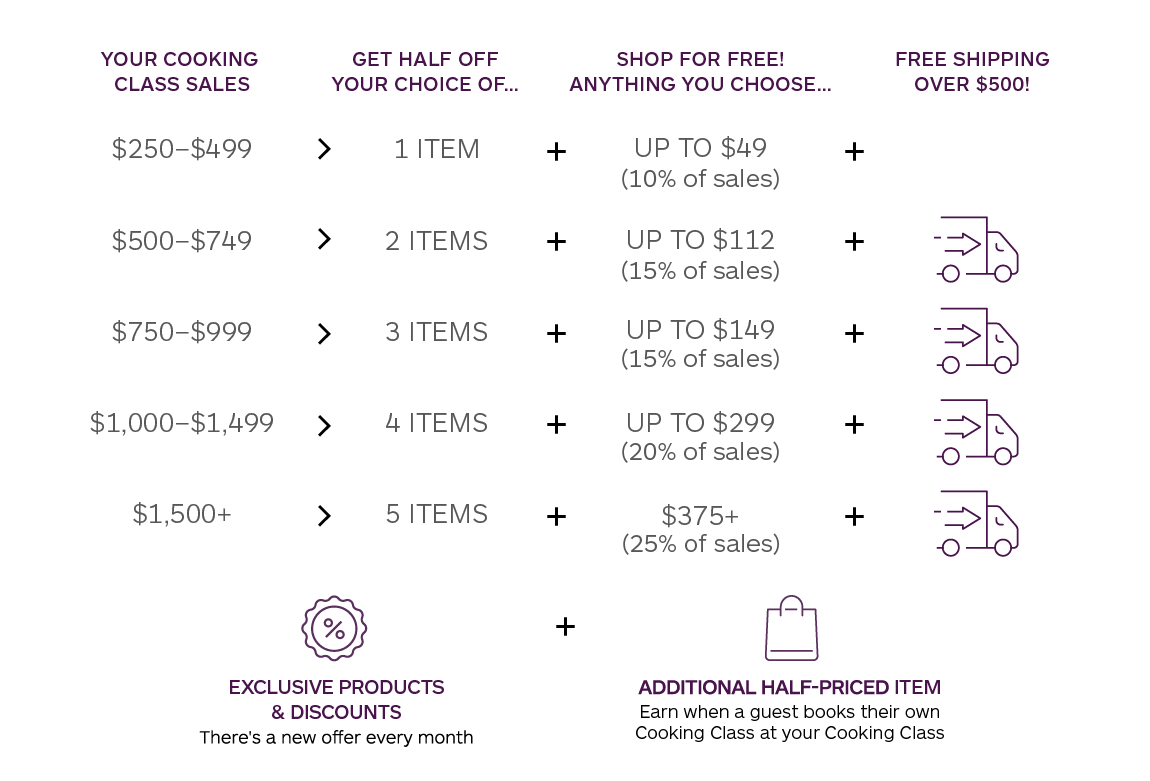 BOOK A COOKING CLASS THIS MONTH
TO UNLOCK THIS EXCLUSIVE HOST SPECIAL: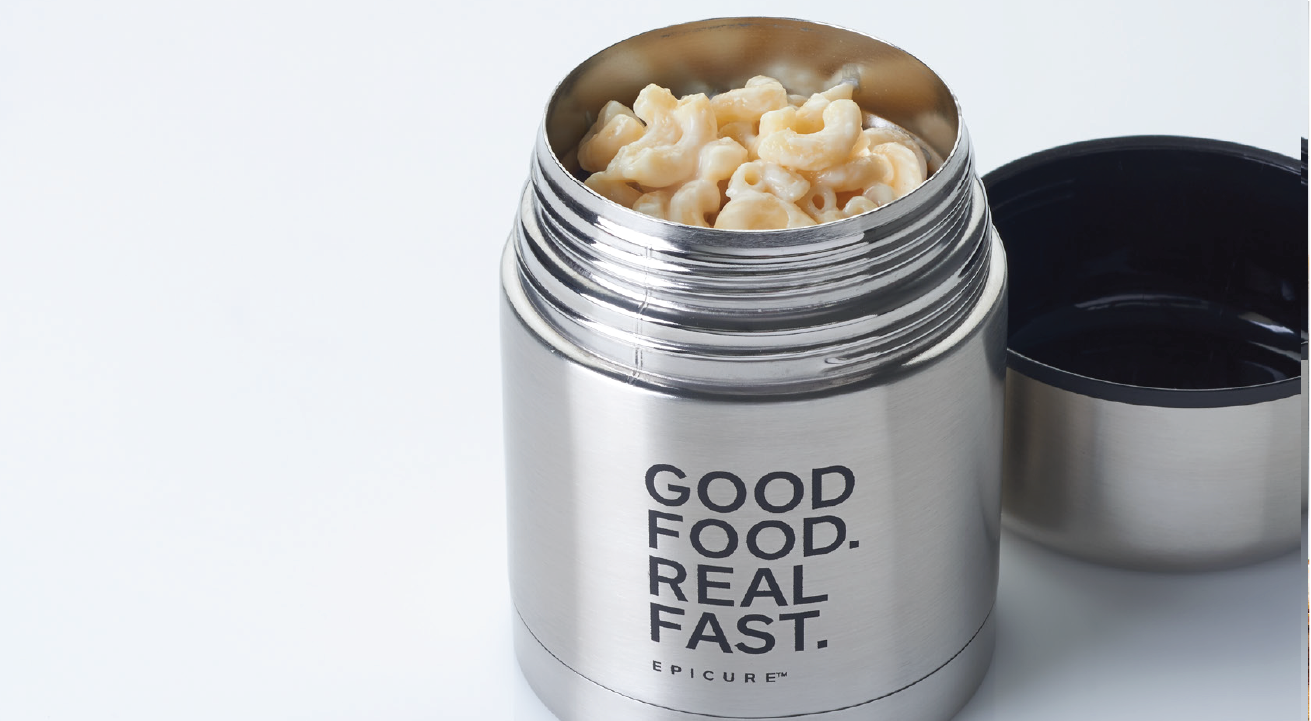 Lunch to-go Collection
AUGUST HOST SPECIAL
Make on-the-go mealtime easy with Mac & Cheese in our Insulated Food Jar—a delicious, perfectly portioned meal that stays warm until you're ready to eat. Plus, it's far healthier and tastier than the stuff in the blue box—great as a back-to-school lunch for the kids!


WHAT IS AN EPICURE COOKING CLASS?
Let an Epicure Consultant lead you through a fun, personalized cooking experience—learn how to prepare delicious, quick meals on a budget. 


Your class, your way—Cooking Classes can be held virtually or in person!
Invite your family and friends to participate. As the Host, you're rewarded for sharing good food with others! As your Cooking Class total sales increase, your benefits do the same!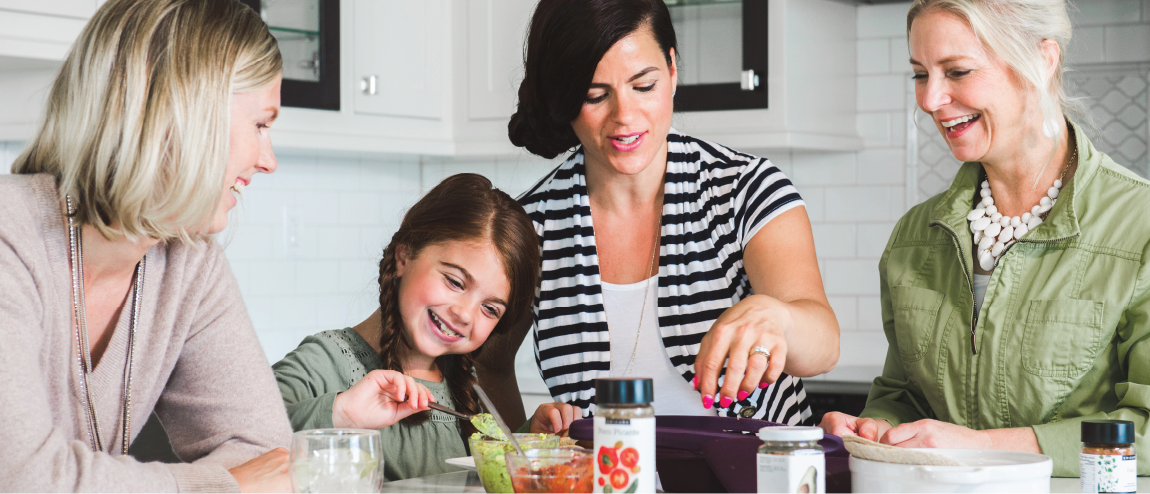 CONNECT WITH YOUR CONSULTANT
TO LEARN MORE & BOOK YOUR CLASS!